Jeremie SWAP 
Magician in
Monaco
The Café de Paris, the Note Bleue Hotel, the Meridien Hotel and many more feature amongst the long and prestigious list of references from the magician Jeremy Swap.
Jeremy swap
Jeremy Swap in
Monaco
The French Riviera is a particularly favourite area of operations for Jeremy Swap. Monaco, which is amongst the best cities in the south of France, is featured as one of his usual destinations. Offering all of his magic on demand, Jeremy Swap regularly performs in Monaco and continues to offer his services to both individuals and businesses.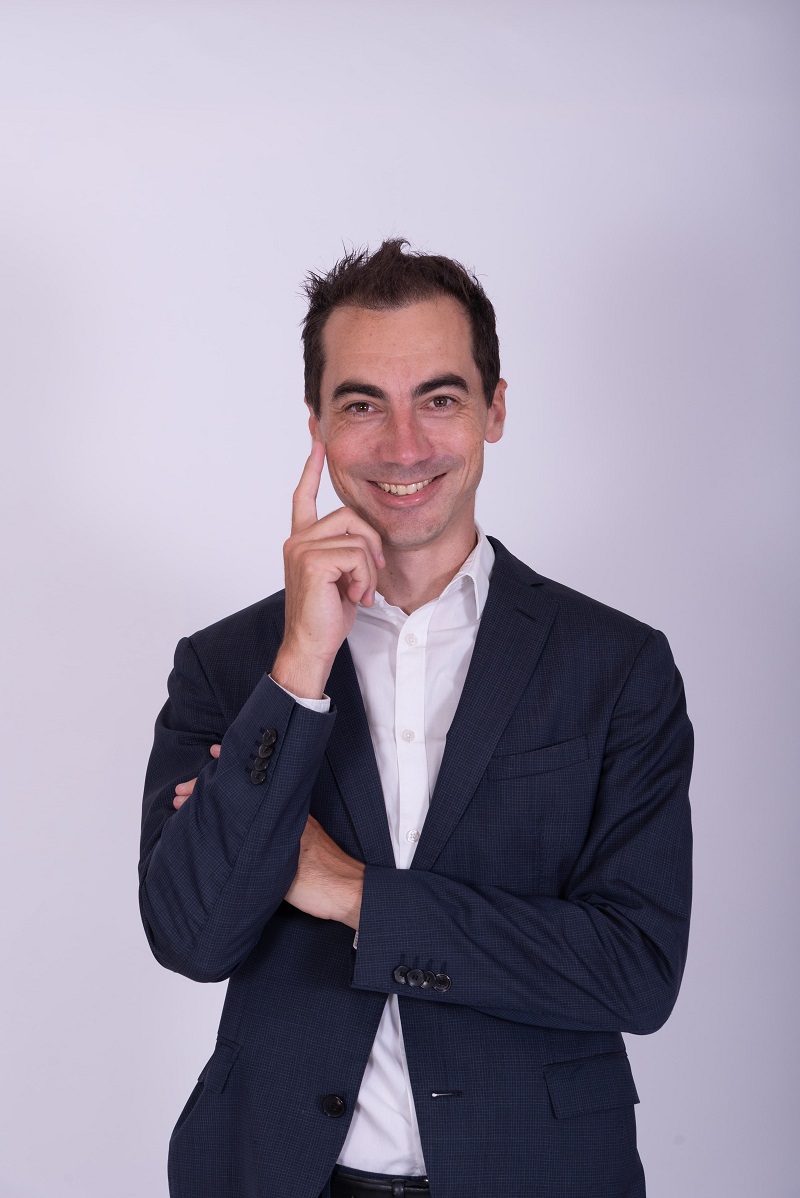 Jeremy Swap
The
best Magician

in Monte Carlo

Providing performances for both individuals and professionals, Jeremy Swap devises magic tricks each more captivating than the last. As a specialist in magic for children, he is especially fond of birthday parties and has already won over more than a few with his comedic and funny side.

Moreover, he also provides refined and elegant magic shows for weddings, from the wine reception to the waiting times between meals. Jeremy Swap additionally offers previously unseen Christmas spectacles for businesses. Rich in visual effects, his "Magic Show" creates a stir amongst adults as well as children.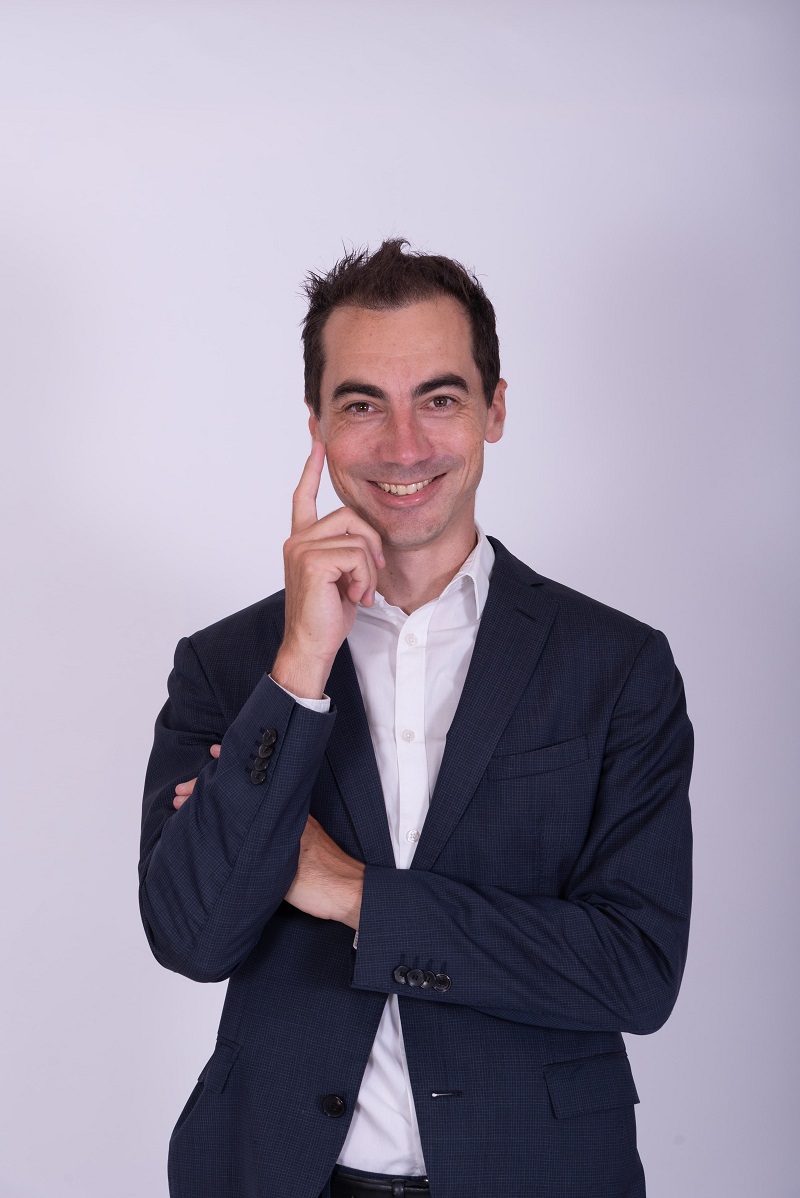 Jeremy Swap
Customized
magic

magic acts

Renowned professional regularly performing in Monte-Carlo, Jeremy Swap also offers his services to individuals as well as businesses. He is best known for his close proximity (also known as close-up) magic, and in particular his specialised skills in magic for children.
Magician for a
successful

animation

Holding customer satisfaction particularly close to his heart, he offers performances based on completely personalised quotes which conform to the needs and requirements of each client. For example, Jeremy Swap performs entertainment for beautiful weddings in Monte-Carlo or during private functions.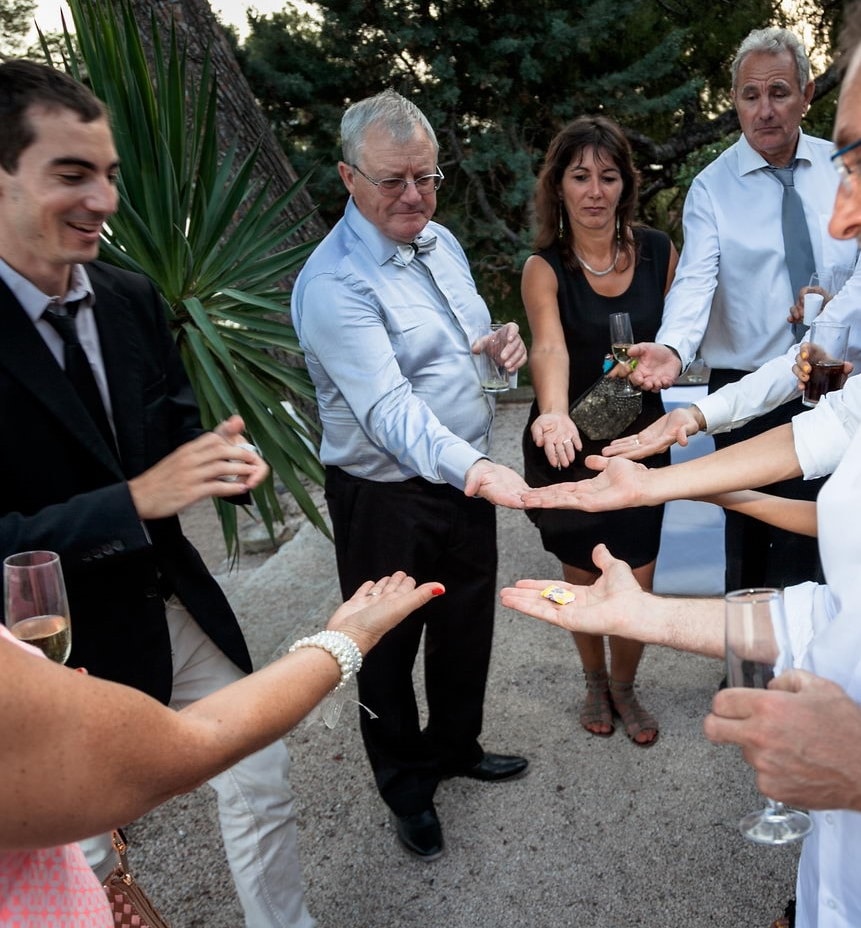 MADE MAGIC WITH LOVE
THEY TRUST  ME