Jeremie SWAP 
Magician in
Dublin

for Hire

Jeremy Swap brings his talent to a large number of people in Dublin (Ireland). Its geographical area is limitless so he offers you the opportunity to meet him in Dublin to make your events unforgettable.
Jeremy swap
French magician in
Dublin / Ireland
This magician not only reserves his show for adults but also allows children to enjoy it. For your children's birthday parties, you can call on him without hesitation. It has a whole range of animations exclusively made to entertain children.
For seminars or other professional activities, you can also take advantage of Jeremy Swap's magic talents. He can intervene for more important events like a wedding or a Christmas party. For each event, he has personalized services that will suit you
Spectacular Magic Show
Jeremy swap, wants to make his audience spend pleasant moments during his performances. He offers hallucinating tricks that can bewitch anyone. He doesn't just perform magic tricks, he plays with humour and does entertaining tricks to make his magic both funny and incredible. As a great professional magician, with him you will not see time pass and you will quickly be captivated by the dynamism of his magic tricks.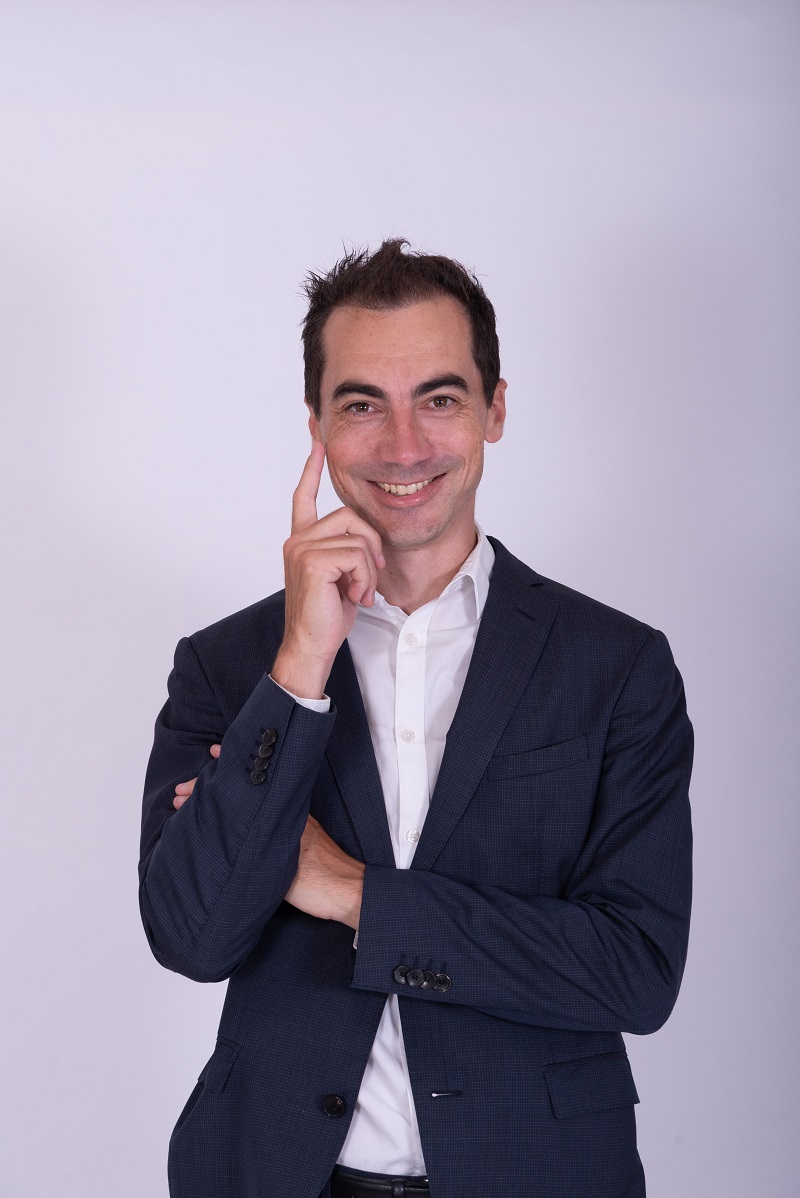 Jeremy Swap
Close up magician in
Dublin
For more interaction, the public participates and intereacts wit his performances. Jeremy Swap directs his show in an atmosphere full of conviviality and warmth. Satisfaction being paramount for Jeremy, he wants more than anything to give everyone pleasant moments.
To relax and indulge Jeremy can be the man for the job. You won't be disappointed after spending a few moments with this magician. The magician Jeremy Swap knows how to make the animation of your events memorable and very pleasant. He realizes his shows and adapts his tours according to your requirements.
In short, the fact that we are simple individuals does not prevent us from enjoying Jeremy Swap's magic tricks. With tours throughout Ireland, he now wants to leave traces of his talent in Dublin. He provides his services in a friendly atmosphere and can entertain all categories of people. Professionals can also call him to host their event.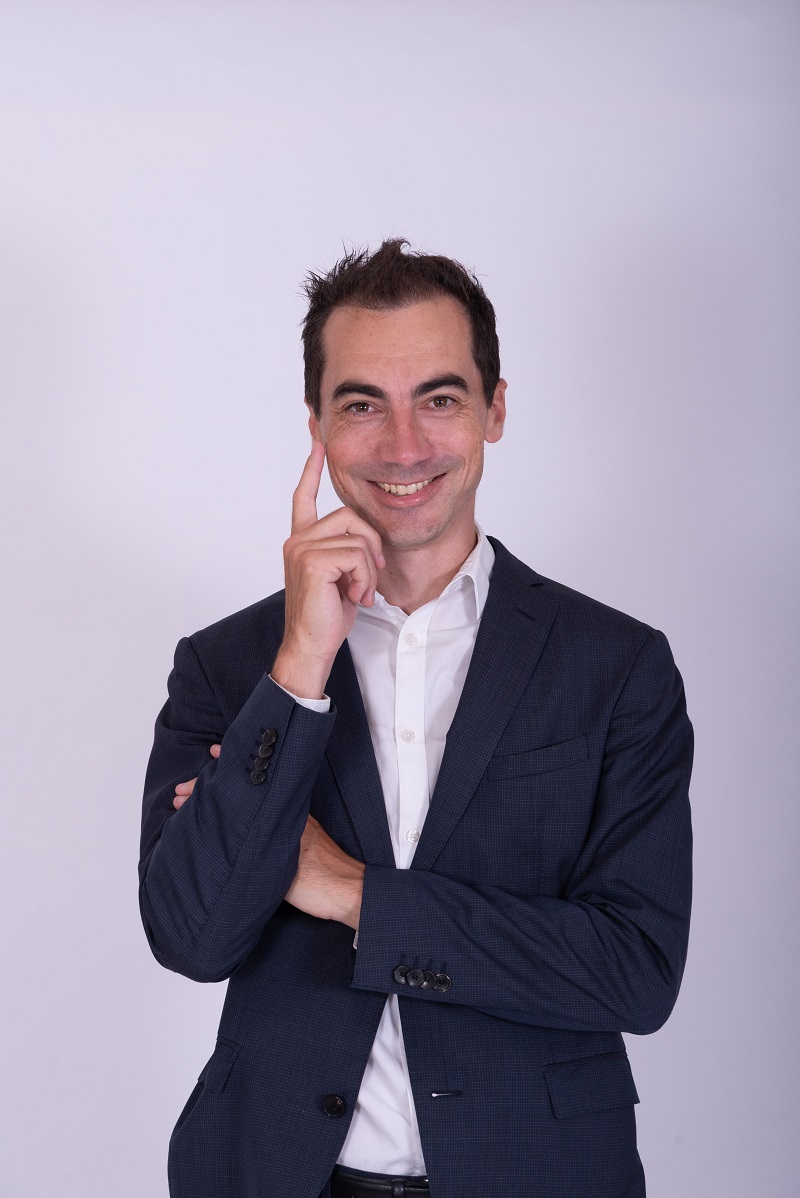 Jeremy Swap
Customized
magic

magic acts

Jeremy is a mental magician specialized in both children's magic and close-up or proximity magic. He offers entertainment based on magic tricks adapted for everyone. Whether you are small, young, adult or older, Jeremy will always find ways to entertain you.
Magician for a
successful

animation


Jeremy Swap's magic is to perform magic tricks for a guaranteed wonder on the part of his audience. He loves what he does and does his tricks with great elegance and remarkable ease. These very well accomplished gestures make his magic captivating and breathtaking. He can produce his shows in French, English or even Italian in order to reach a wider audience.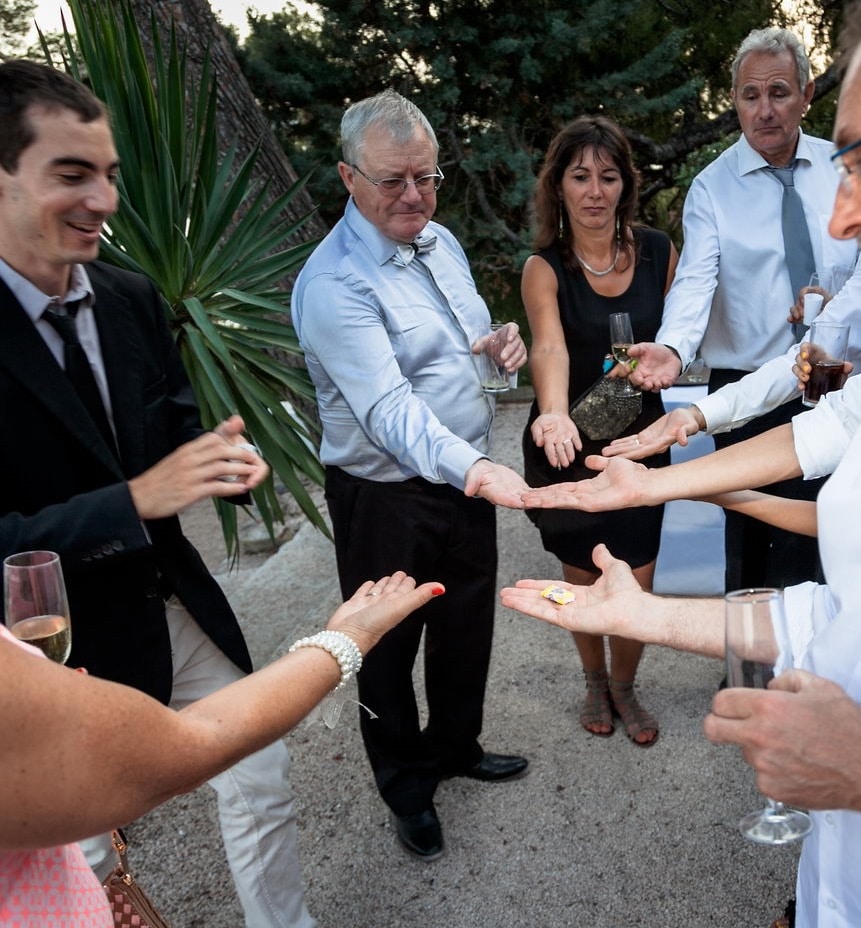 MADE MAGIC WITH LOVE
THEY TRUST  ME