Jeremie SWAP 
Magic

 for kids

Jeremy Swap travels to your home for a magic show dedicated to your child and to all of their friends.
Jeremy swap
A
magical

 and comical show

Jeremy Swap is a benchmark with regards to magic and children, and shows can be made available in French, Italian and English. The magician combines humour, magic and jokes in a complete show where children can participate and will have fun throughout the whole show.

In the world of magic and entertainment, Jeremy Swap stands as an emblem of excellence, especially when it comes to entrancing young audiences. His reputation is not just about the mesmerizing illusions he creates but also the universality of his performances. Fluent in French, Italian, and English, Jeremy crafts shows that transcend linguistic barriers, making magic a universal language everyone can enjoy.
Age of children
From 6 years onwards
Space required
Aliving room or garden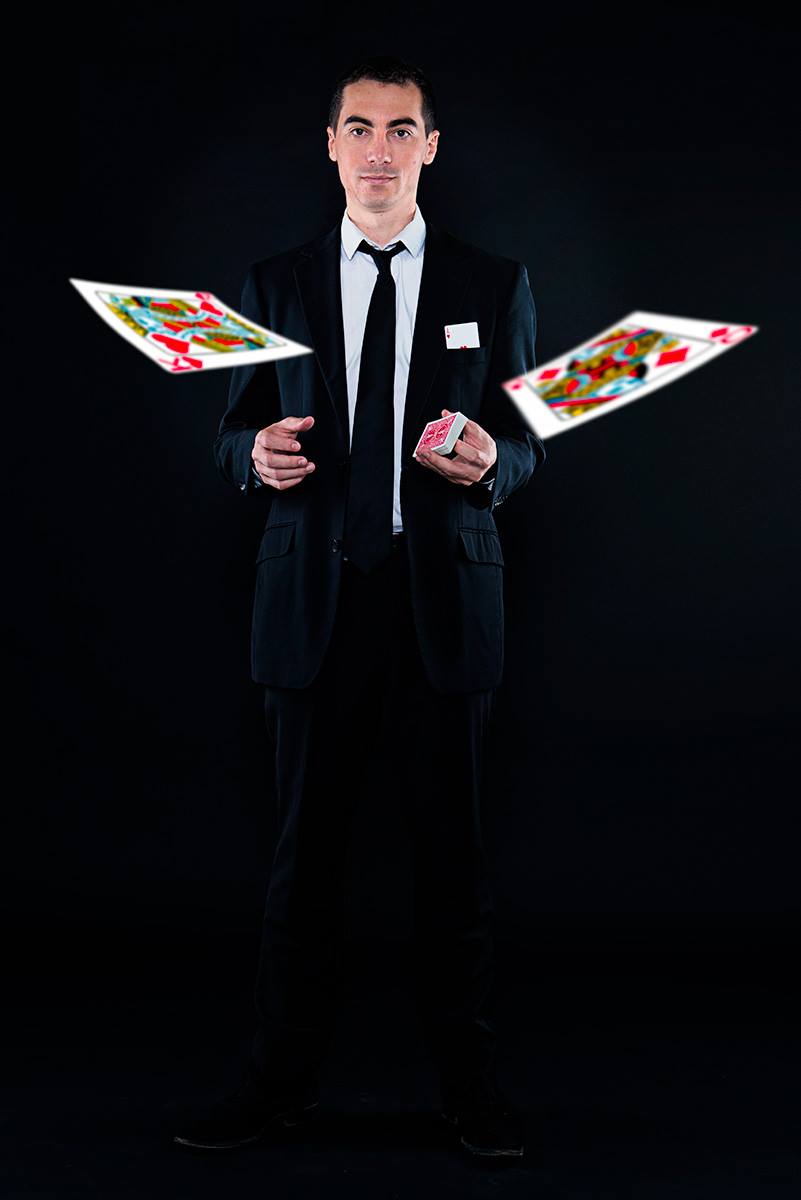 Jeremy Swap
An
interactive

 magic show

The child who is celebrating their birthday is the centre of the show; it is your child, and their friends, who will now become real magician's apprentices. In the vast realm of entertainment, an interactive magic show holds a special place, especially when it's tailored to celebrate a child's special day. When Jeremy Swap takes the stage, he brings more than just tricks and illusions; he weaves a narrative where the birthday child becomes the shining star.

From the moment the curtain rises, the child celebrating their birthday isn't just a spectator but the very heart of the performance. With Jeremy's guidance, this young protagonist steps into a world where the boundaries between reality and fantasy blur. It's a world where every flick of a wand, every incantation whispered, resonates with the thrill of the unknown.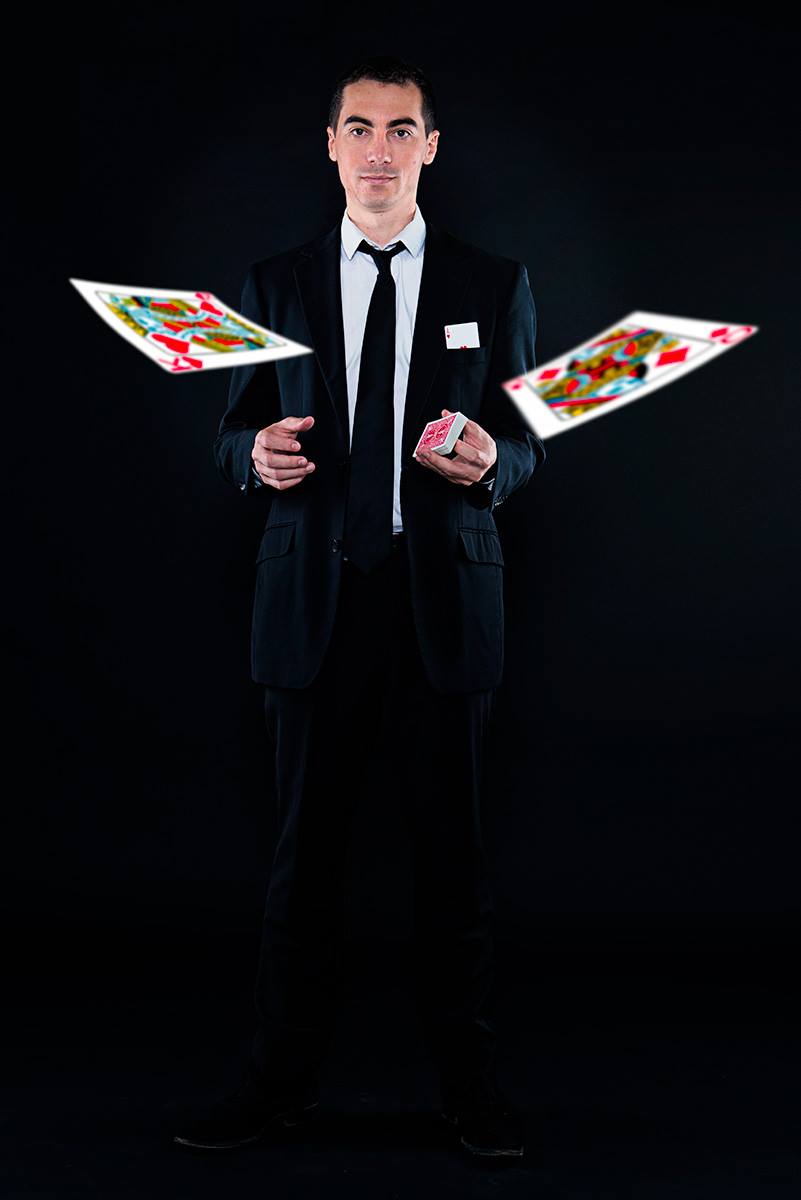 Jeremy Swap
Balloon sculptures and
magic

workshops

At the end of the show the magician either offers to make balloon sculptures or to put on a magic workshop. Whether it is for a birthday in Nice, Cannes or even Monaco or Saint-Tropez, Jeremy Swap is at your service for the entertainment of your child's birthday or christmas show.

For those intrigued by the secrets behind his tricks and eager to delve deeper, the magician hosts an immersive magic workshop. Here, attendees get a rare opportunity to step into the magician's shoes, learning the art and craft that goes into every spellbinding performance.
MADE MAGIC WITH LOVE
THEY TRUST  ME