Jeremie SWAP 
Close up Magician in

Abu Dhabi
You live or organize an event in Abu Dhabi and you want to hire a magician for the animation? Call in the magician Jeremy Swap specializing in close-up and mentalism! He is a magician known in Abu Dhabi for his amazing and fun magic tricks, he will make you live incredible and unforgettable moments.
Jeremy swap
Spectacular magic acts in
Abu Dhabi
Its magic numbers can also be used for the animation of specific events: launching a product, opening a shop, proposing etc. You can thus make the reception of a unique and unforgettable event by calling upon a magician.
Your guests will enjoy exceptional magic in an unforgettable and pleasant atmosphere. What makes this magician's magic tricks so special is the fact that each number is funny, captivating and interactive. Moreover, the magician Jeremy Swap calls for the participation of his audience for more conviviality and interactivity.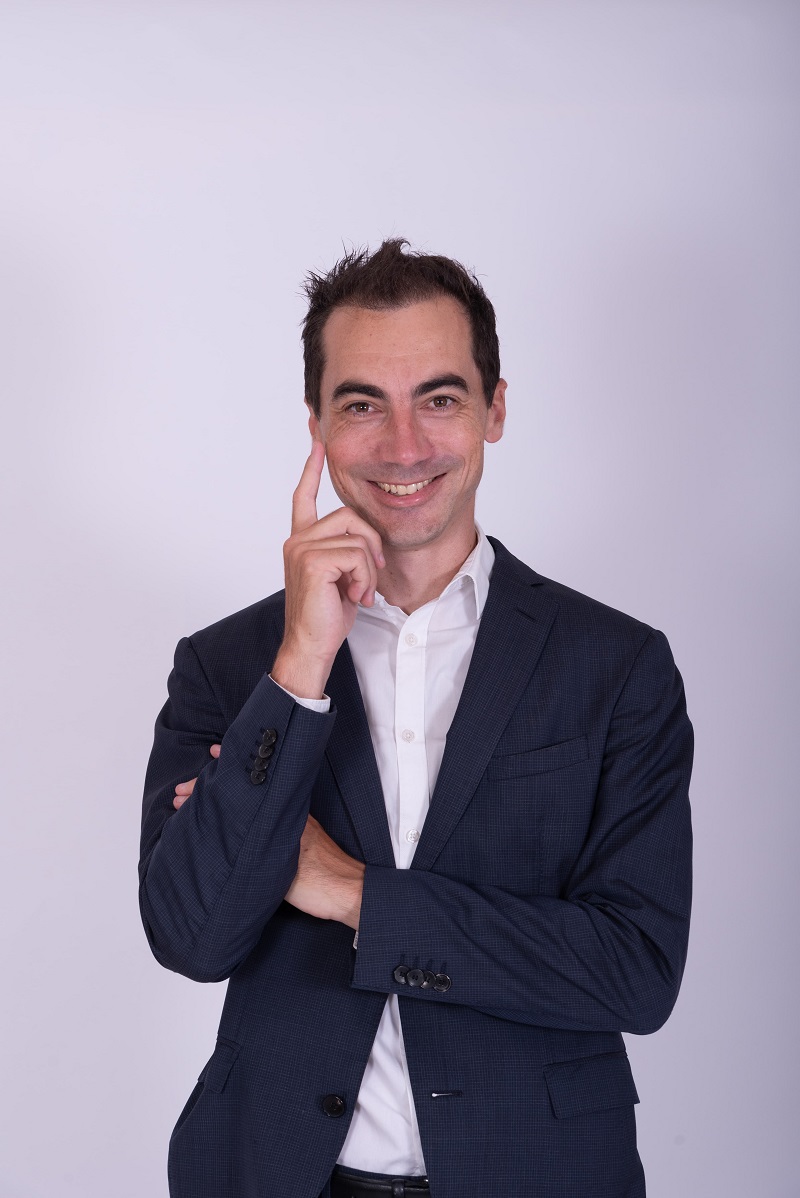 Jeremy Swap
Magician

in Abu Dhabi specialized in close-up

The magician Jeremy Swap adapts himself to a diversified public and proposes a top-of-the-range magic, he proposes spectacles for all the events: marriage, seminar, birthday… He can be called by companies or private individuals, and he carries out spectacles of magic for children and adults. Thus, he can be called to host birthday parties, corporate parties or wedding receptions. Companies organizing events in Abu Dhabi can also take advantage of the services of Jeremy Swap, he offers for this occasion local magic at a meal or cocktail.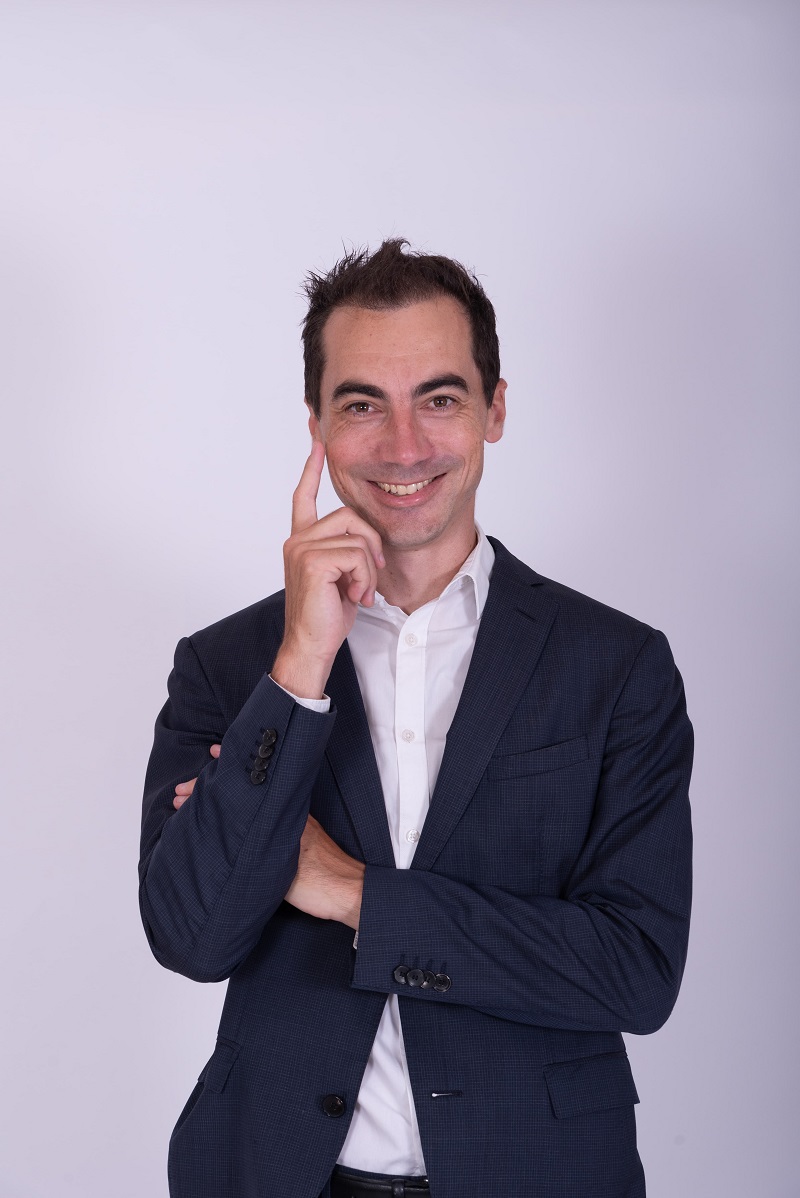 Jeremy Swap
Customized
magic

magic acts

Jeremy Swap is a magician specializing in close up and magic for children. This mentalist magician performs elegant and captivating magic acts. For each show, he aims to surprise his audience through funny and spectacular performances.
Magician for a
successful

animation 


In conclusion, he is a mentalist magician who can intervene in various events to entertain your guests. Jeremy Swap, mental magician and close-up specialist offers his services in Abu Dhabi, Dubai and also in Qatar. His magic is adapted to any event and any audience, Jeremy Swap will bring you entertainment with magic tricks that will remain engraved forever in your memory.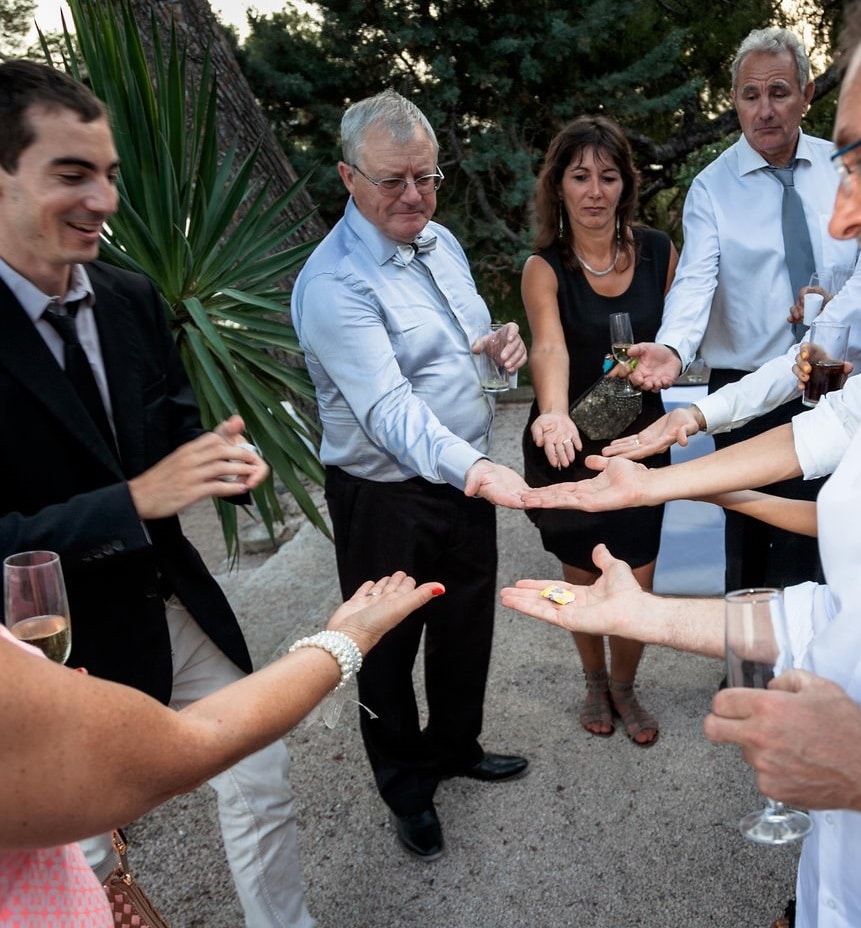 MADE MAGIC WITH LOVE
THEY TRUST  ME