Jeremie SWAP 
Christmas
Performance
Discover a funny, interactive and magical show which is the perfect Christmas decoration. The spectacle "Magic Show" has already proven itself for many businesses; children and parents have all been captivated.
Jeremy swap
A show adapted to the
Christmas Theme 
The magician presents surprises and visual effects which are related to Christmas- children will be immersed in an enchanting, funny and magical universe.
Show duration: 45 minutes
The show provides the staging, sound and décor.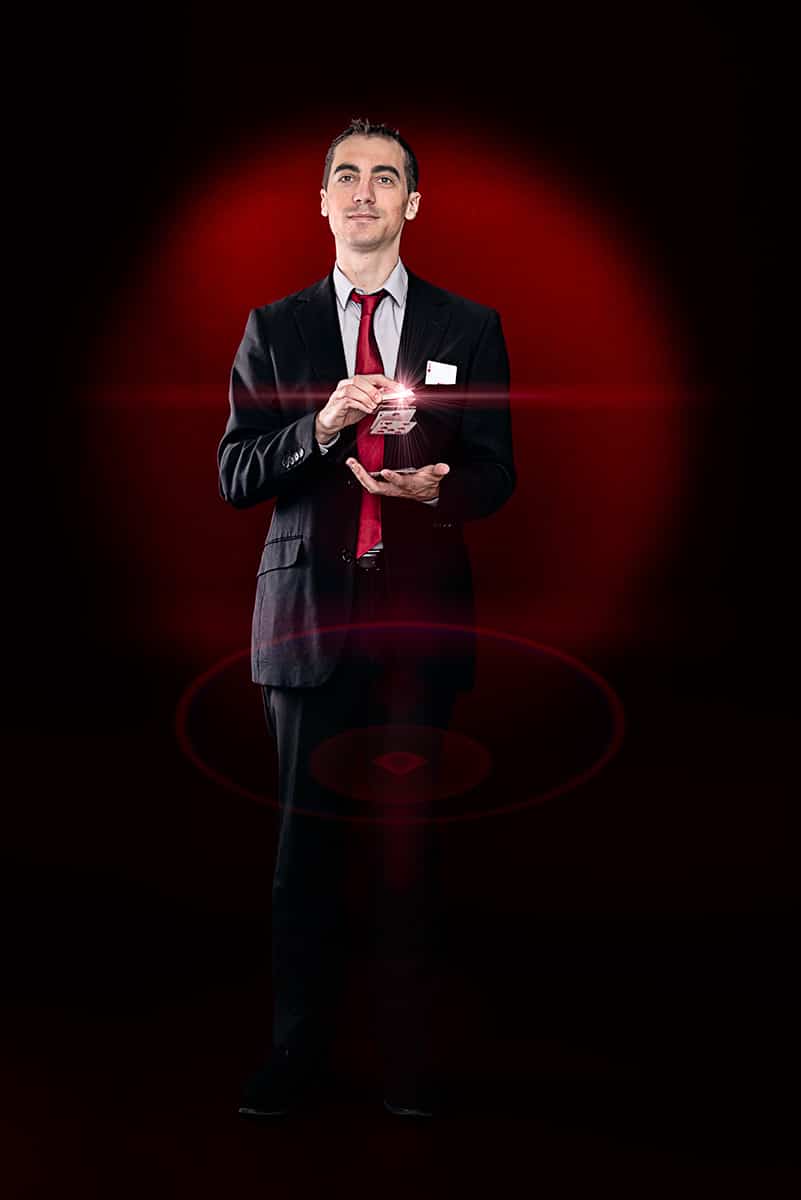 Jeremy Swap
A funny and interactive
show
This is a show where children go from being spectators to taking the role of actors. Through their active participation, children will carry out unbelievable experiences all throughout the show.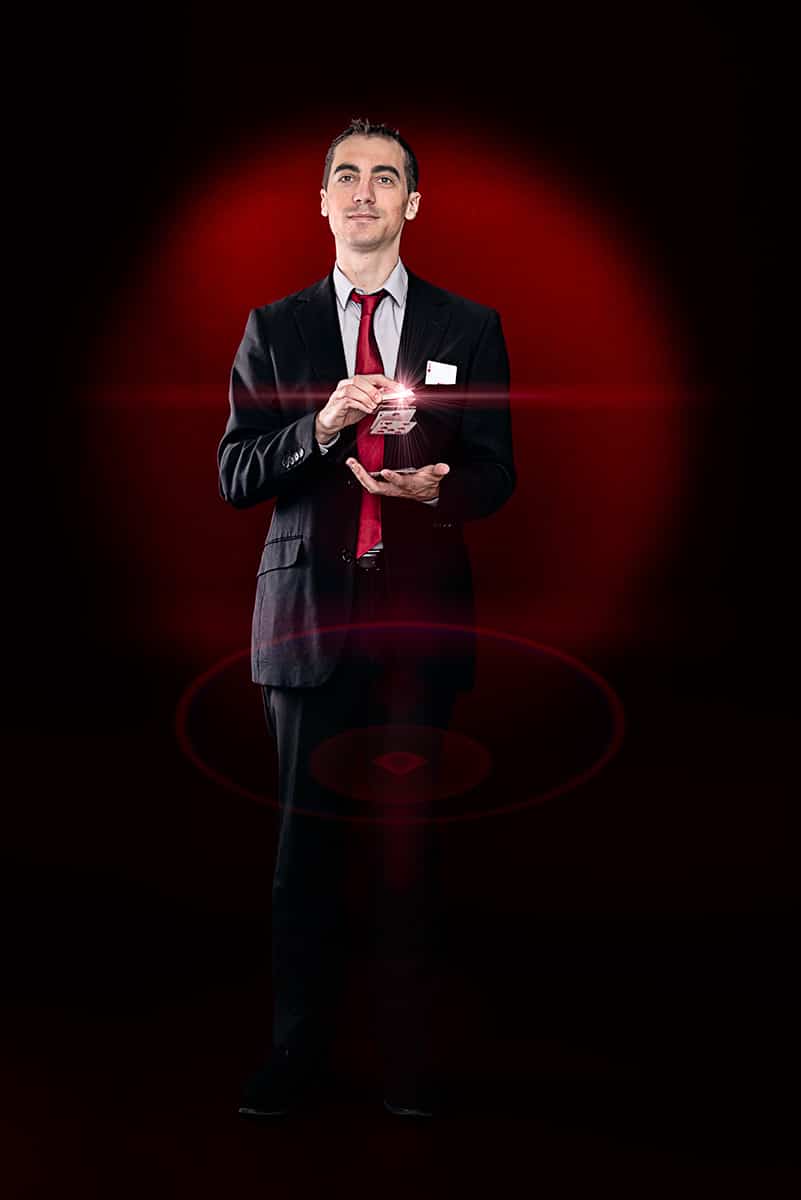 Jeremy Swap
Optional 
activites
It is possible to include activities such as the arrival of Santa Claus, face painting or balloon sculptures, both before and after the show.
The show can be performed for businesses all along the French Riviera, from Monaco to Saint-Tropez, via Nice and Cannes.
MADE MAGIC WITH LOVE
THEY TRUST  ME