Jeremie SWAP 
French Magician in

London
Jeremy Swap has already proven his talent in prestigious venues around the world, and London is one of the cities that can benefit from his talent as a magician. Jeremy Swap is a recognized mental magician in London, he offers in this sense top-of-the-range services according to your specific requests for example on the occasion of a seminar, a wedding or during a private reception.
Jeremy swap
French-speaking magician in
London
This is very convenient as you will only need to make an appointment to set a date and indicate the location. You don't have to worry about the details of the animation, Jeremy takes care of everything. He can also intervene for animations in the professional field. To animate these events, he offers special services, à la carte that corresponds to each requirement. He is very attentive and has presentations that are suitable for every type of party or meeting.
Although he is at the base of a magician from Nice, Jeremy Swap travels to London and all over England. With professionalism, he will amaze you in English as in French and even in Italian. Jeremy is a mentalist magician, he is specialized in close-up or proximity magic for children and adults.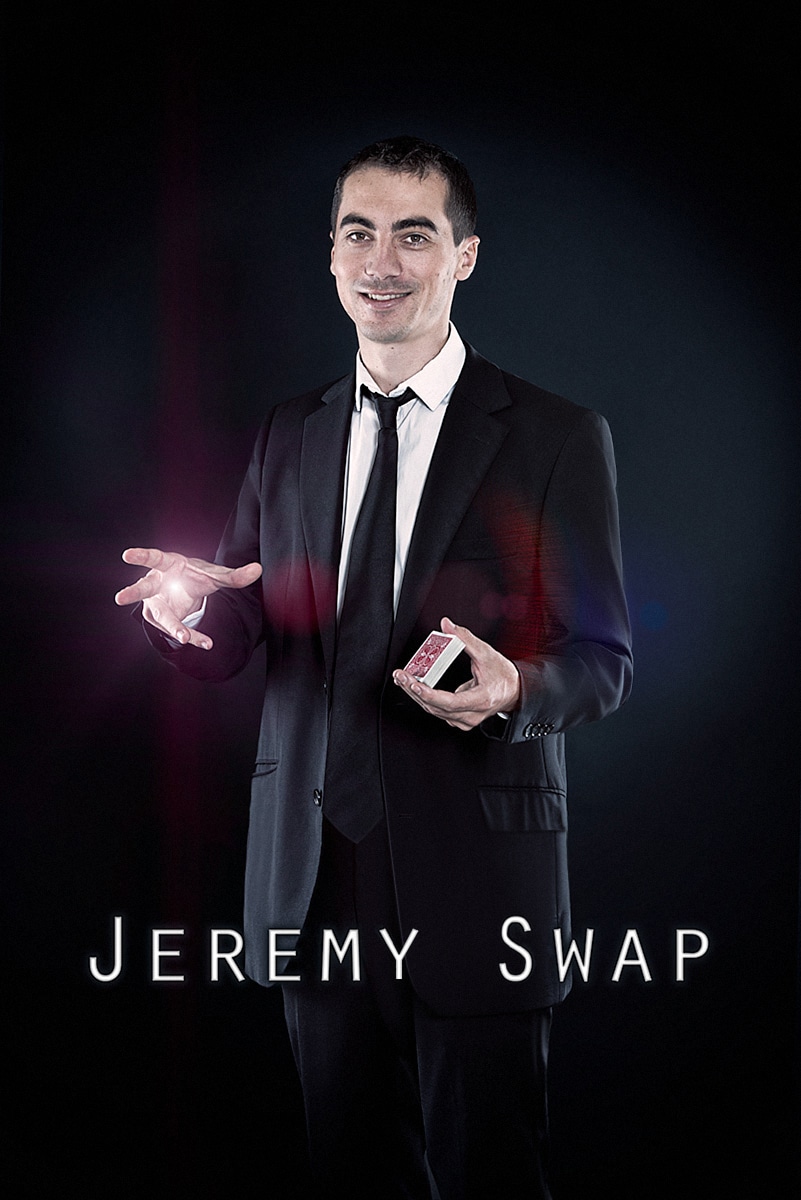 Jeremy Swap
Close-up magician in
London
Jeremy Swap offers several kinds of magic services for your event depending on your requirements. Jeremy Swap performs incredible and stunning magic tricks that you won't soon forget. Moreover, the satisfaction of his public is his priority. His tricks are both funny and spectacular, fun for the youngest.
So, to focus all the attention on him, he involves his audience. The fluidity and great ease with which he performs his magic tricks, makes his magic elegant and attractive.
After presenting magic shows in France, Jeremy Swap also wants to show his talent at top-of-the-range events in London. He can host all types of events for all categories of people: individuals or professionals. His magic is known to be both funny and spectacular.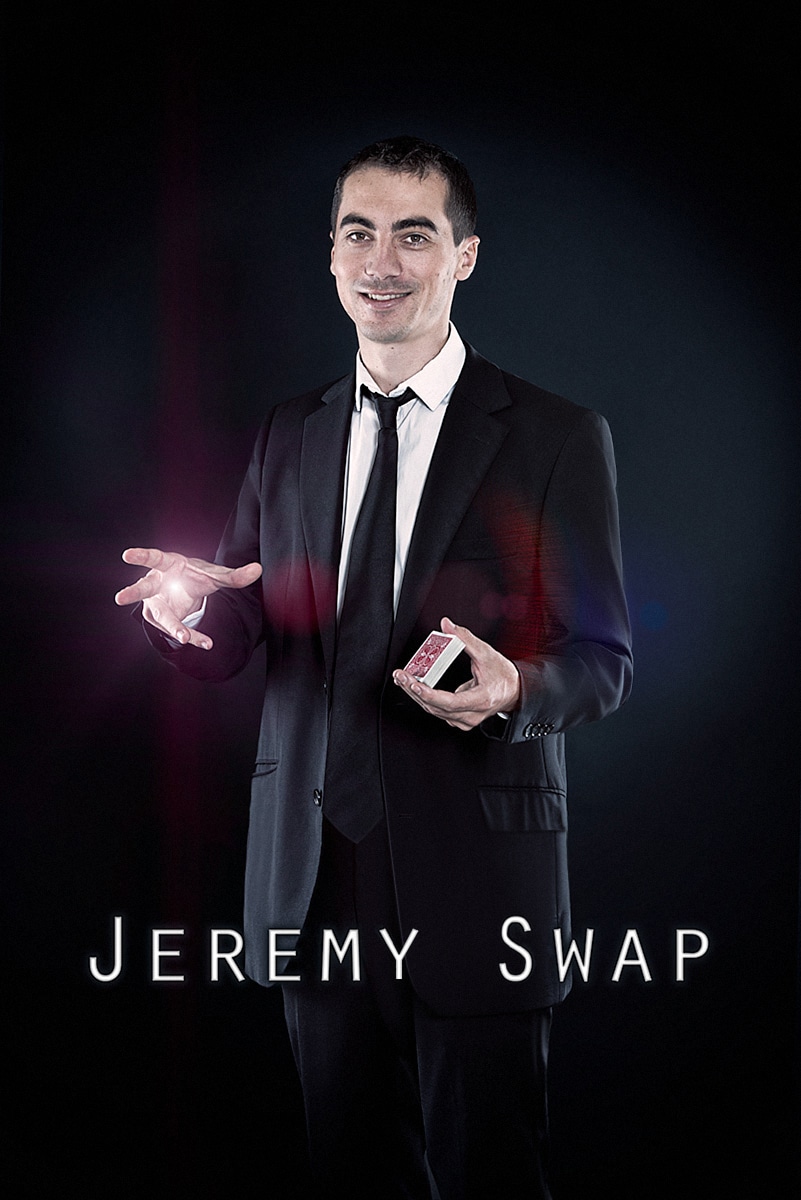 Jeremy Swap
Customized
magic

magic acts

English as well as French, we all want to have a good time by watching some magic. Jeremy Swap didn't put London aside. Anywhere in London, you can ask him to come and animate each of your events. Whether it's for a birthday party or a wedding reception.
Magician for a
successful

animation


His show is suitable for all audiences: adults, children or the elderly. When he moves, he takes care of the visual animations and the sound system.
MADE MAGIC WITH LOVE
THEY TRUST  ME