Jeremie SWAP 
Magician

for Hire in Ibiza

Jeremy Swap is one of the most talented mentalist magician who works all over the world and especially in Ibiza. He is a famous magician who offer unique experiences of mentalism. Practicing magic from a very young age, he is at ease in his magic tricks and his talent is recognized in Ibiza but also internationally. Jeremy Swap travels to Ibiza to amaze you during your wildest evenings.
Jeremy swap
High-end magician in
Ibiza
His magical effects delight those who attend his acts, he is very open and loves to create links with his audience. In a friendly and warm atmosphere, he performs incredible magic tricks, his magic is captivating.
Jeremy Swap is good at getting his audience's attention focused on him. For an even more attractive magic, he lets them participate in some of his tricks. He offers funny tricks and mentalim experiences. A simple but amazing magic to enchant and amaze the spectators.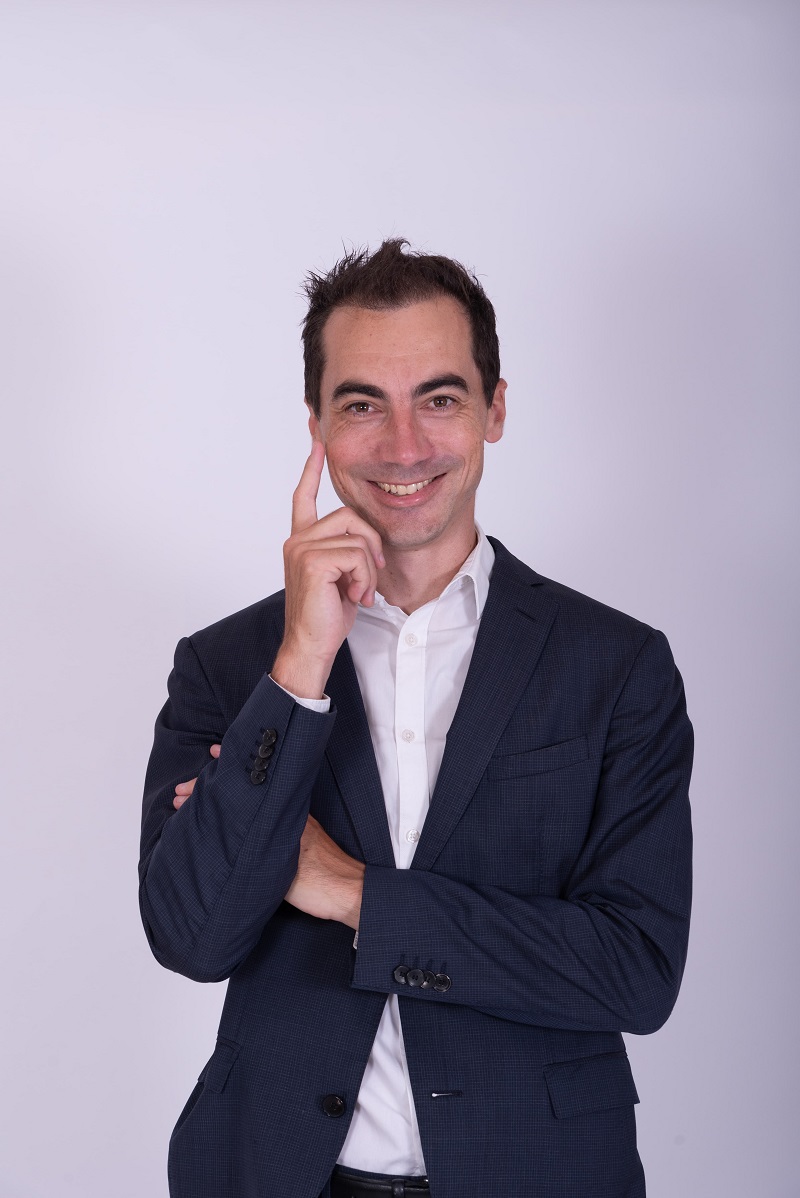 Jeremy Swap
Close-up magician in
Ibiza
Jeremy Swap is at ease in his magic tricks, and wanting to satisfy every customer 100%, he adapts to all requests. He can animate parties (wedding, birthday etc) and also professional events (seminar, team building etc). Jeremy Swap will make your events enjoyable and brighten your evenings with unique, impressive and interactive magic tricks.
He also directs his shows in English, French and Italian. Jeremy Swap's goal is not only to make his magic known, he also wants to give his audience a pleasant and unforgettable moment of relaxation and fun.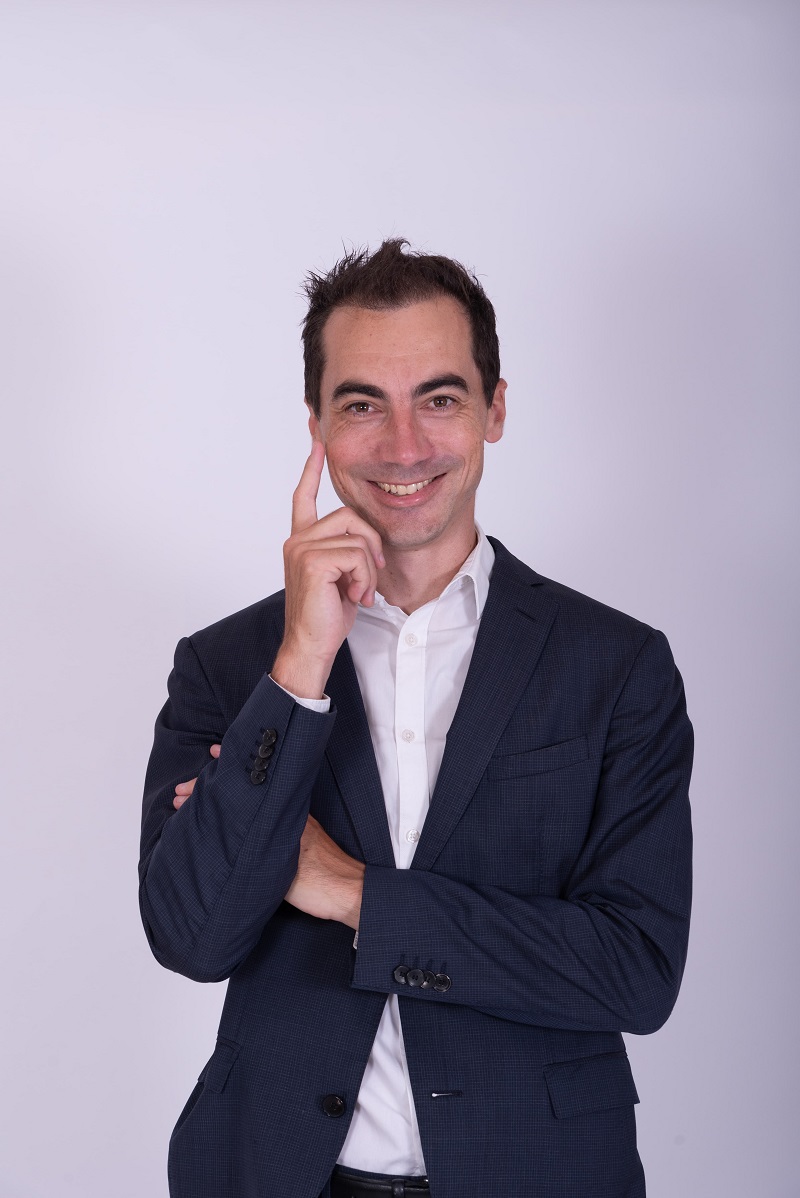 Jeremy Swap
Customized
magic

magic acts

Jeremy Swap is a specialist in close-up magic and mentalism which regularly intervenes in Ibiza. Close-up consists in performing magic tricks very close to the public's eyes. His main assets are his hands, he makes fluid gestures and full of ease.
Magician for a
successful

animation


Ibiza, as a well-known tourist destination is an ideal place to revolutionize your evenings by offering the talent of a magician. Jeremy Swap, wants to share his passion of magician to the population of Ibiza as well as to the tourists who come to be entertained.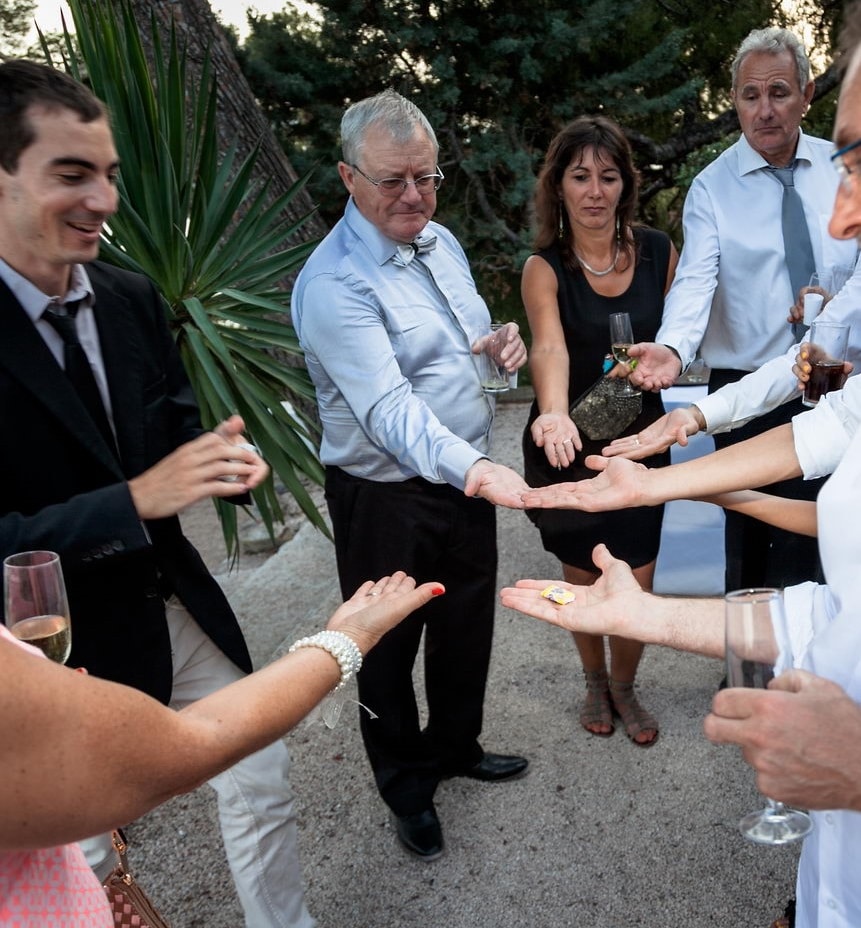 MADE MAGIC WITH LOVE
THEY TRUST  ME